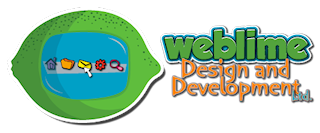 Do you want a beautiful, state-of-the-art website, but don't know where to start?
No problem. We do!
See More
Get In Touch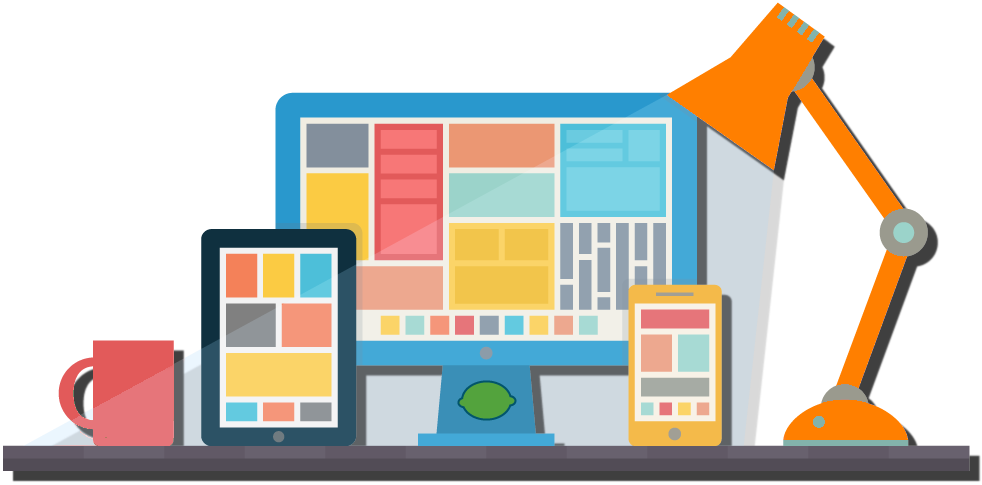 Welcome to Weblime. We are a web development company based in North County Dublin. Our mission is to help businesses and individuals present a polished and professional image on-line by leveraging the latest and greatest web technologies.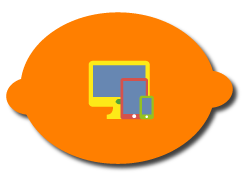 Web Design
We design and develop bespoke websites for our clients. We can supply everything you need to get up-and-running, including e-mail and website addresses. We can give you the tools to manage your own site content, or we can do it for you. We can help you to write the "copy" or content of your website to effectively communicate your message to the on-line world and link your business with social media sites.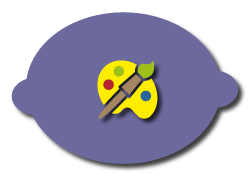 Graphic Design
We can create your on-line brand or even modernise an old one. Our design experience includes Logos, advertisements, banners, newsletters, product documentation and display materials, stationery, business cards and flyers. We understand what makes for a great aesthetic in printed material and we use industry standard tools to guarantee a great eye-catching end result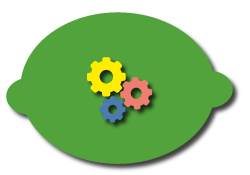 Services
In addition to our website and graphic design services, we also offer technical services that include website content analysis and optimisation, keyword analysis, search engine optimisation, on-line advertising, outbound e-mail campaigns, website visitor analytics and reporting and e-commerce and web applications. We can use these services to improve the reach and effectiveness of your website.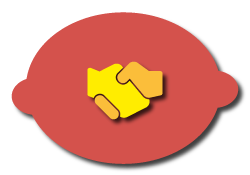 Your Trusted Partner
We hold fast to the principle that we want to be our clients trusted advisor. We will present and explain all the options available to you, and we will help you to choose the best solution for your business, recognising your goals within the constraints of your budget. We understand that websites need to constantly evolve and so our engagement with most of our clients is an on-going partnership.
Some examples of our work…